FISClouds can help you with end-to-end solutions in digital transformation to solve your complex IT problems. With our expertise that you can rely on.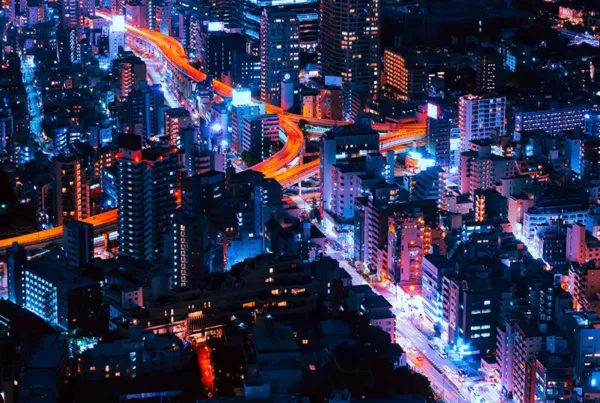 Modernization encompasses more transformative changes to application, infrastructure, data, and business processes to take advantage of the latest technology to advance your business.
Cloud Migration

GKE Optimization

Site Reliability Engineer

DevOps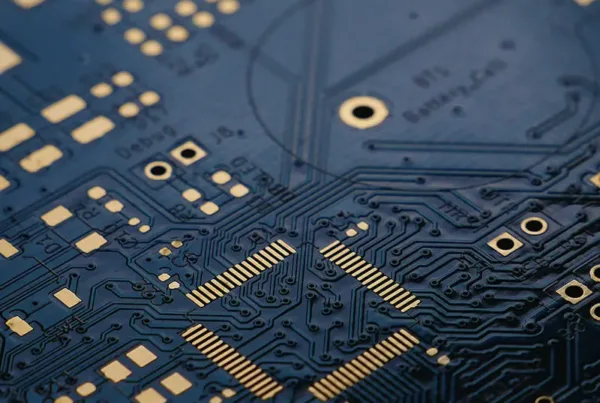 The apps-modernization enables the rapid, frequent and reliable delivery of large, complex applications. It also enables an organization to evolve its technology stack and become more reliable.
Microservices

Cloud-Native Development

Event Driven Architectures

Performances Engineering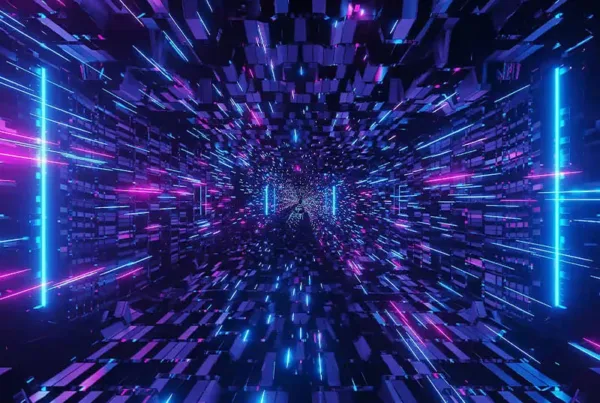 Moving data from legacy databases to modern databases. Data modernization reduces data security and privacy compliance risks including identifying sensitive information access efficiently.
Big Data Migration

Data Warehouses

Data Analytics

Business Intelligences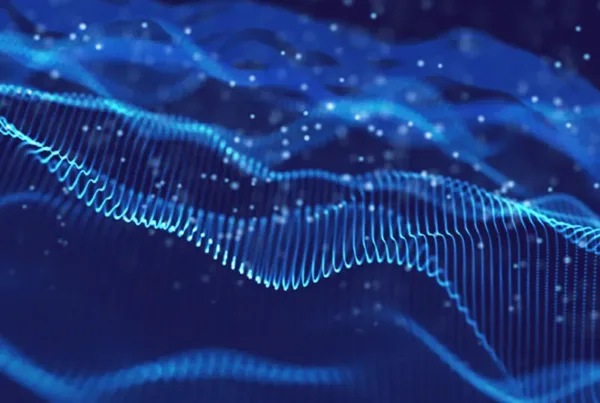 The technology, protocols, and best practices to protect cloud computing environments, cloud applications, and data held in the cloud. It begins with what is being secured and the security system aspects.
Cloud Security Posture

Penetration Test

Managed SOC

SIEM