Exposing your application to the internet may raise the vulnerability to cyber-attacks. Some cyber-attacks include bots, DDoS, phishing, password attack, and SQL injections are threats that probably target your sensitive and valuable data.
As many companies run their services on Google Cloud, security has become a priority to tackle and give high-priority safety through Google Cloud Services. Google Cloud product and service offerings range from the classic platform as a service (PaaS), to infrastructure as a service (IaaS), to software as a service (SaaS).
Each Google Cloud service exposes a wide range of configurations and controls so that you can customize it to match your business and security needs. In creating and setting up your core infrastructure, our goal is to get you started faster and more securely by encoding key Google Cloud security best practices by default in this opinionated security foundation's blueprint.
reCAPTCHA Enterprise
Ardian Silvano from Google Cloud Customer Solutions Consultant demonstrates the importance of a TLS Certificate on Load Balancer to secure connection between web applications and users. Google also provides an Identity Platform on their cloud services to secure users' login sessions by using a wide range of apps SDK and avoid password attacks.
Ardian also describes the importance of using reCAPTCHA for enterprise. reCAPTCHA Enterprise builds on this technology with capabilities, such as two-factor authentication and mobile application support, designed specifically for enterprise security concerns. With reCAPTCHA Enterprise, you can defend your website against common web-based attacks like credential stuffing, account takeovers, and scraping and help prevent costly exploits from malicious human and automated actors.
Cloud Armor Solution
Ian Craythorne then continues to speak about detecting and mitigate on cyber attacks by using the Cloud Armor solution. Some cases might happen on our web application like SQL injections, scripting attacks, and DDoS attacks. Cloud Armor benefits from our experience in protecting key internet properties such as Google Search, Gmail, and YouTube. It provides built-in defenses against L3 and L4 DDoS attacks. Cloud Armor provides predefined rules to help defend against attacks such as cross-site scripting (XSS) and SQL injection (SQLi) attacks.
Cloud Data Loss Prevention
Last, FISClouds CEO, Rizwan Mohammed is demonstrating the importance of discovering, classifying, and protecting the most sensitive data. Conventionally, security in public clouds differs intrinsically from customer-owned infrastructure because there is a delineation of shared responsibility for security between the customer and the cloud provider. This applied to the case of one of the banks in Indonesia that recently had successful migration to Google Cloud. By using Cloud Data Loss Prevention (DLP), they minimized the risk of data loss and fail to load. Cloud DLP protects sensitive data, like personally identifiable information (PII), PIN, transactions, and others. Cloud DLP provides tools to classify, mask, tokenize, and transform sensitive elements to help you better manage the data that you collect, store, or use for business or analytics. Cloud DLP allows you to measure statistical properties such as k-anonymity and l-diversity, expanding your ability to understand and protect data privacy.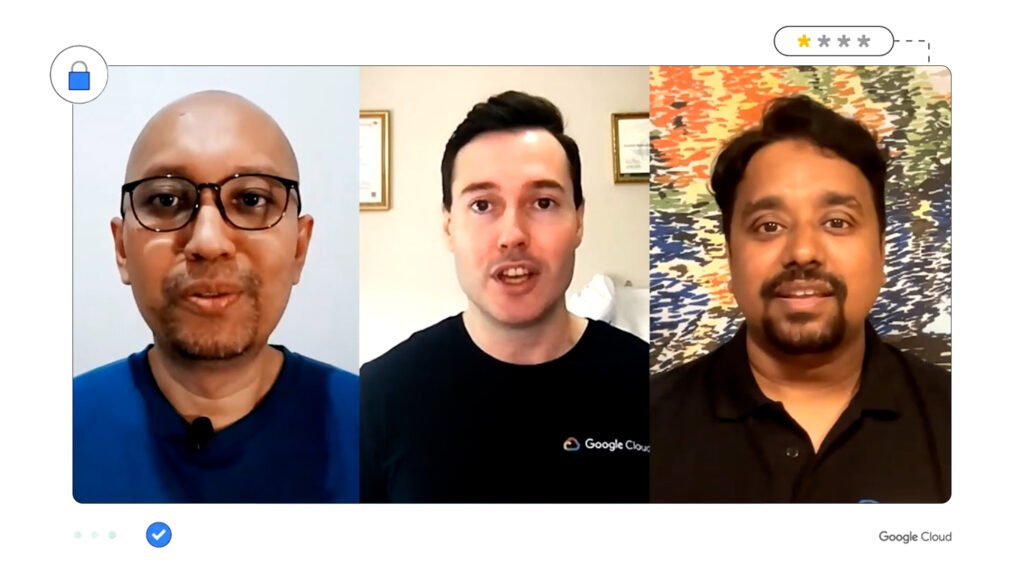 See the full explanation by registering for an on-demand recorded webinar at this link https://cloudonair.withgoogle.com/events/2022-sea-security-webinar 
FIS provides a high-level standard for securing your valuable data on cloud. Including proactive security management, monitoring, and mitigation. One fully managed service. See more on this link.