Scale Your Business With
AI Consulting
AI Application Development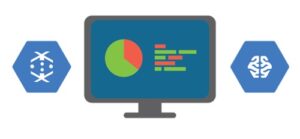 FIS offers an advanced range of best-in-class AI application development services. We help businesses harness AI capability towards building highly scalable, robust, and cost-effectiveness digital solutions and products to help businesses minimize labor and overall infrastructure cost. Our team of highly qualified and experienced AI application developers helps in designing & developing AI-powered applications, AI-powered specifications, and integrated AI enterprise solutions.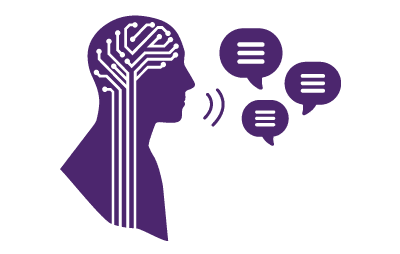 Our experts will help you integrate and manage third party AI applications with your business workflow. From dashboards that centralize data from multiple sources to leveraging third party applications, we provide you a wide range of AI integration services.
Intelligent Platform Architecture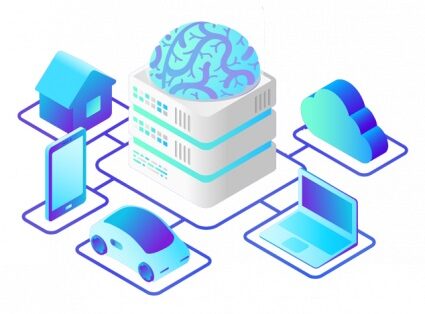 Our AI services and solutions take an end-to-end approach to all aspects of AI implementation. We create an intelligent platform architecture and our experts actively guide you through the implementation of your AI devices and applications.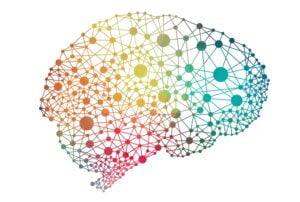 Our customised AI solutions transform and futute-proof your business. We help you build intuitive experiences that push the boundaries of Artificial Intelligence.
Contact us today for a Free Consultation
Clients who run very complex workloads trust us. Sign-up for our Managed Services and we'll take care of everything for you.